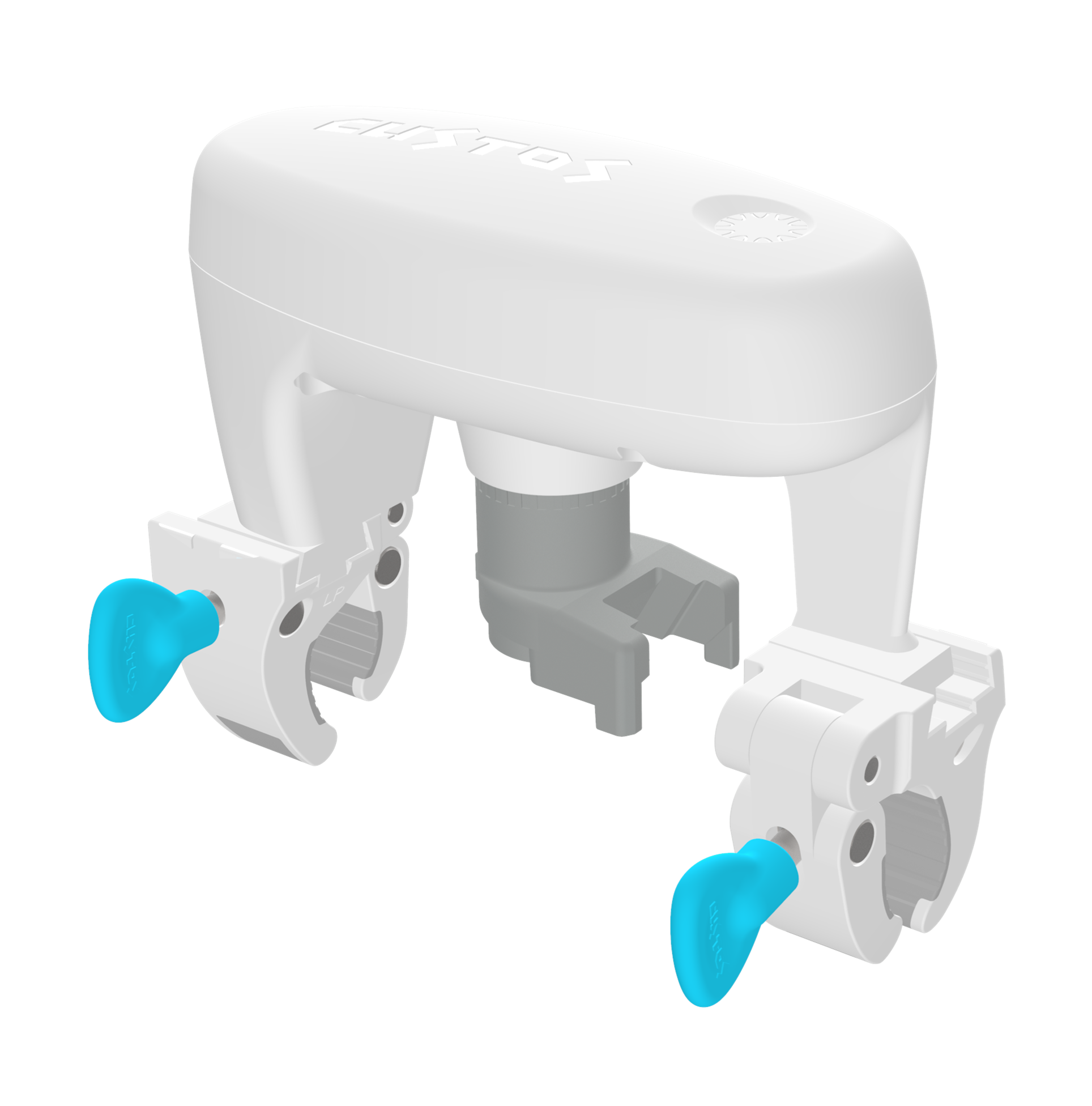 Ubilink is the latest and one of the most sophisticated IoT wireless technology that designed for a full spectrum of users.
Starting with the Simple Mode for the customer that doesn't require the necessary technology expansion of smart home integration. If you are in need of a simple device that will sense water and wirelessly shuts the main water valve off to avoid a flood then this is the best place to start.
The benefit of the Ubilink is the technological advancements inside the unit allow for the conversion to Smart Home capabilities if the Simple Mode customers decides they would like that integration.
It is easy to do.


CUSTOS Ubilink
Choose: Simple Low Tech Solution 
Whole House protection
Deploy anywhere poised for risk of water leaks
No app needed, works out of the box
Approx. 1000'communication range
Choose: Full blown Smarthome platform:
Ubilink App stack @LoraWAN MAC
Supports AquaScope or Ubilink compatible gateway
Cloud/App/IFTTT support,
Remote access + push message
PLC bridge (aka Comm box) for wired system integration & field service (supports USB, RS-232 and RS-485)
Upgrade options:
Wifi Control Gateway(WCG)
Smart Power Capsule (SPC)
Wide range of smart home devices
Visual Identifier