Clamp down on water damage with Custos
Water damage is one of the most common and costly types of homeowner insurance claims!
Every year about 1 out of 50 homeowners will file a water damage claim accounting for 29% of all homeowner's insurance claims with an average cost of around $11,098.
That's more than fire and theft combined!
Insurance companies try to hard minimize what they have to pay out in a claim. This means they will only cover certain damages from certain causes.
Having Custos Smart Home Water DAMAGE Prevention System installed will minimize the loss from what insurance companies will not cover.
This gives the homeowner/Investor PEACE OF MIND!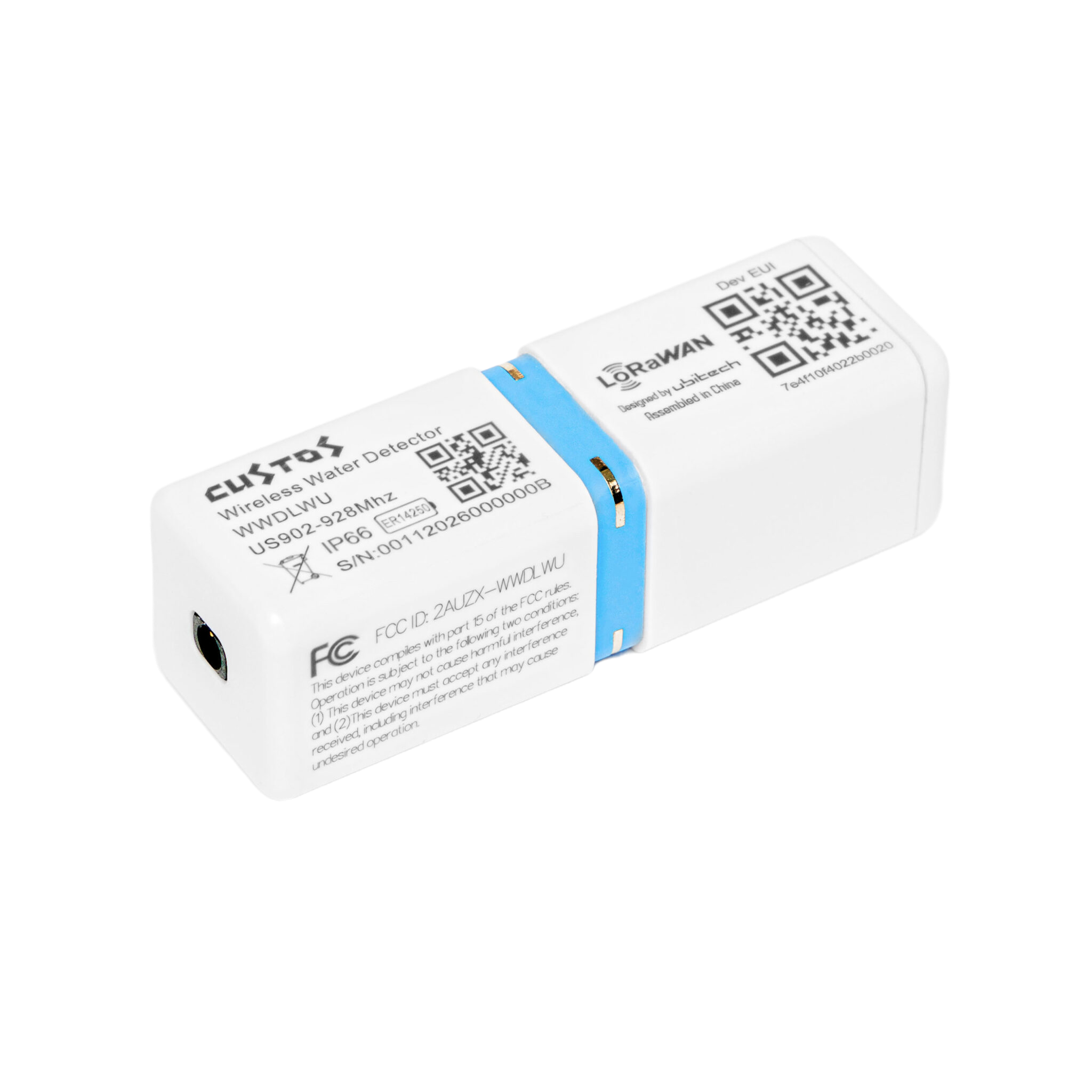 Lipstick sized design ensures the detection of water on all 4 sides regardless  the orientation of placement.
Compact and Powerful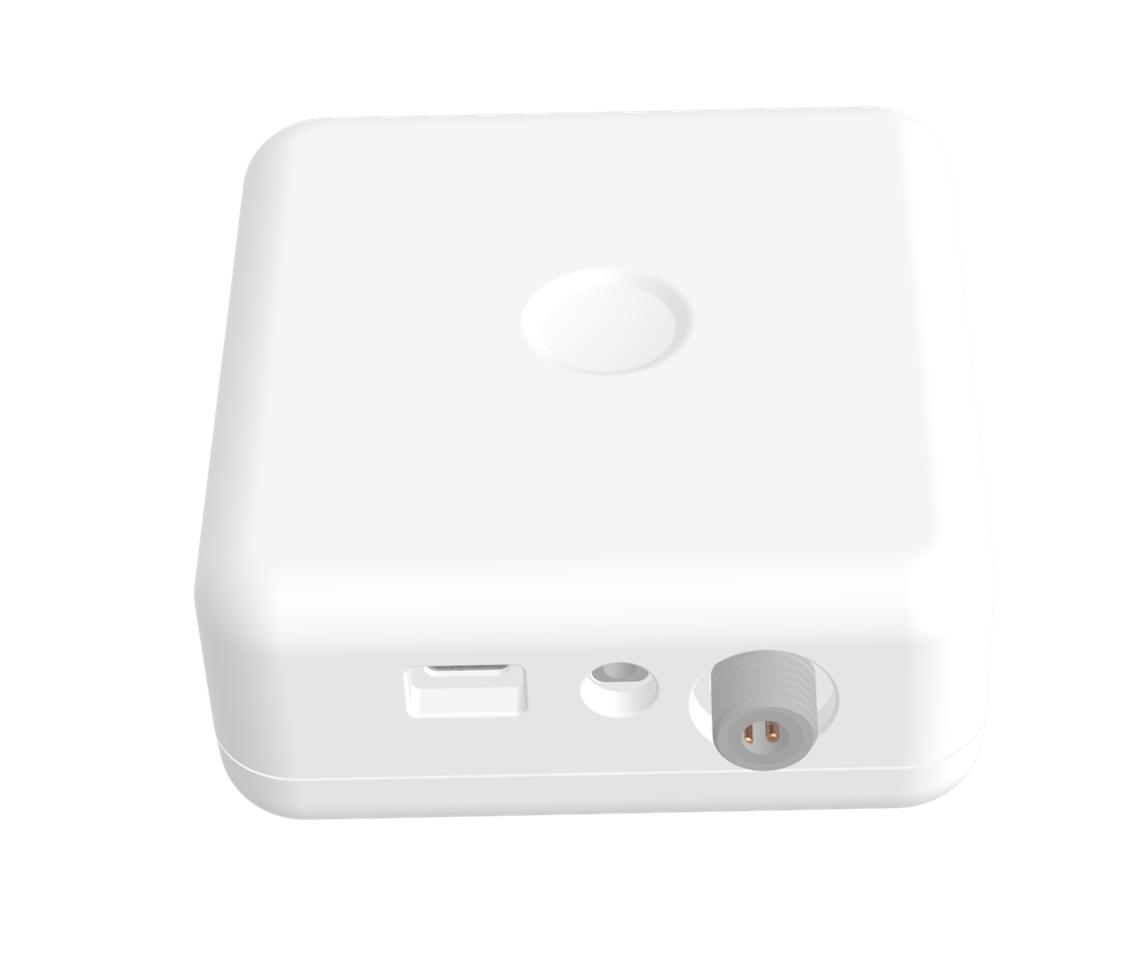 The gateway for proactive and preemptive water pipe leak prevention and full blown smarthome
Reasons Why
BVS is the Pro
The Valve Controller snaps over the existing water main valve & will automatically stop the water supply when a leak is detected.

No Tools Needed
Just snap on and tighten 2 clamps.
That's it!
Installation is done in 20 seconds.

Outdoor Rated Water Proof
Housing is made of special UV resistant resin with IP66 water proof rating, Custos BVS is engineered from the ground up for outdoor deployment. (avoid direct sunlight)

Intelligent Mechanic
Adaptive torque control can deal with even the toughest valve with ease. It knows where it should stop (1/2000 turn precision) without over turning giving the level of torque needed on demand.

Plumbing Not Required
This is an easy DIY installation. There is no need to cut pipes therefore avoiding any potential for leaks.

Works Standalone
Integrated Water Detection Probe and Freeze Detection.

Optional Backup Battery
Smart & scalable capacity (Model Custos SPS, sold separately).